Transform Your Dark Home into a Breathtaking Paradise that Makes Your Neighbors Jealous
In Just a Few Minutes You Can Turn Your Home into the Best Looking on the Block

Super Easy-To-Use - Just Set the Solar Panel in the Sunlight and String the Lights Anywhere You Want! Indoors or Outdoors!


Small & Simple - No Complicated Wiring, Batteries or Professional Installation Required.


Transform Gardens, Pathways, Staircases, Porches, Nightstands, Fences, Trees & More!

Your 55% Discount Has Been Applied
Your Order Qualifies For FREE SHIPPING When Ordered TODAY
STEP 1: SELECT ORDER QUANTITY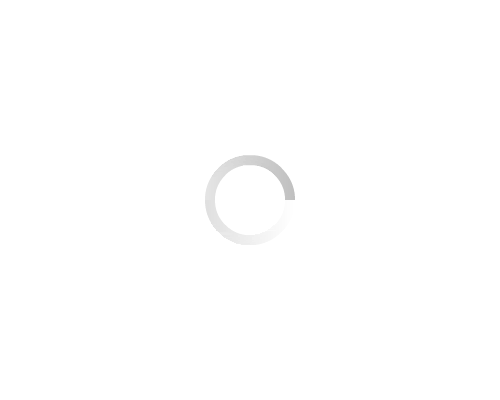 What Customers say about Starbright: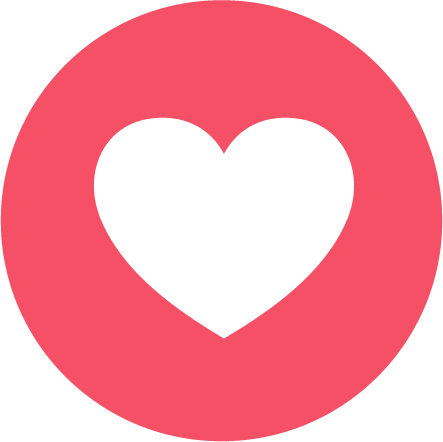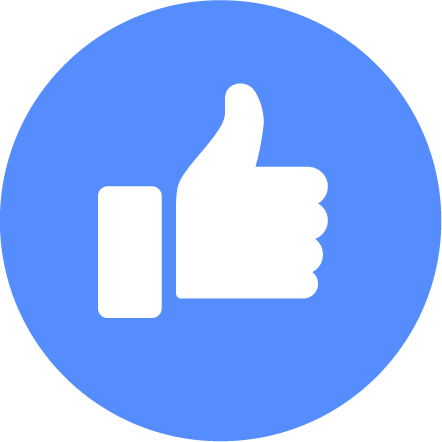 43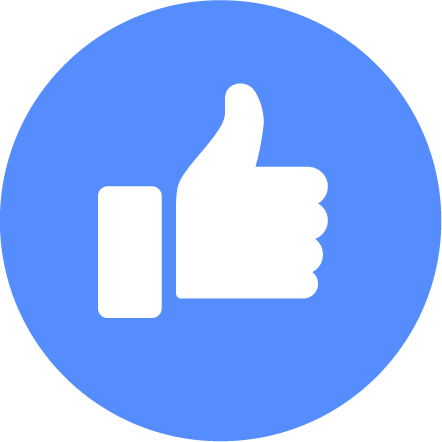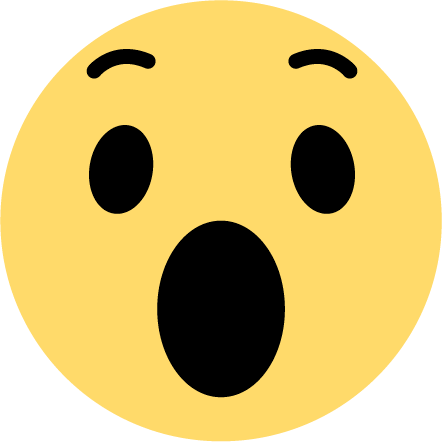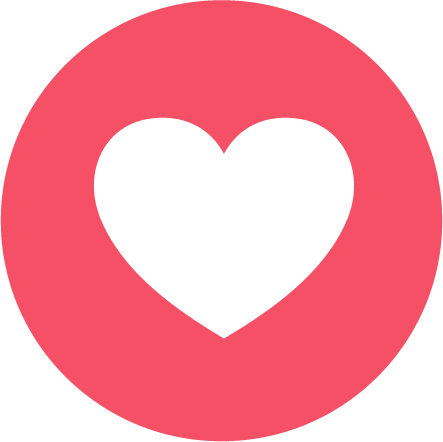 147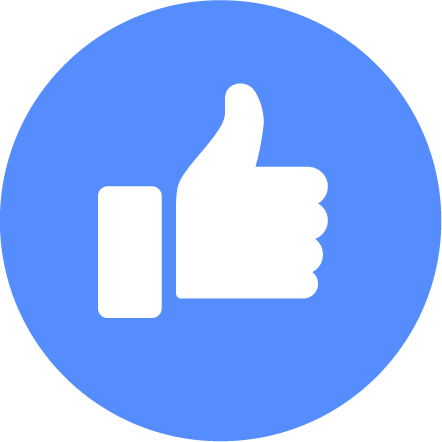 61
FREQUENTLY ASKED QUESTIONS

Do they automatically turn on at night or do I manually have to do it every night?

Starbrights™ have a built in dusk-to-dawn feature so they charge during the day and automatically turn on at night! No need to turn them on and off everyday.

How do I change the lighting modes?

On the bottom of the solar panel there is a button that lets you switch to your favorite lighting mode with ease!

What is your return policy?

We have a 30 day satisfaction guarantee, we want our customers happy! Please refer to our return policy at the bottom of the page for more details. Happy Shopping!

Do I need to add wiring?

No, Starbrights™ power source is self contained and only uses the suns energy to charge.

How long will it take for my Starbrights to arrive?

Your Starbright will arrive in 8-15 days.

Are they weatherproof?

Starbright™ is IP44 rated and protected from water spray so you can use it outdoors!